Weekly horoscope 25-04-2021 to 01-04-2021
Weekly horoscope 25-04-2021 to 01-04-2021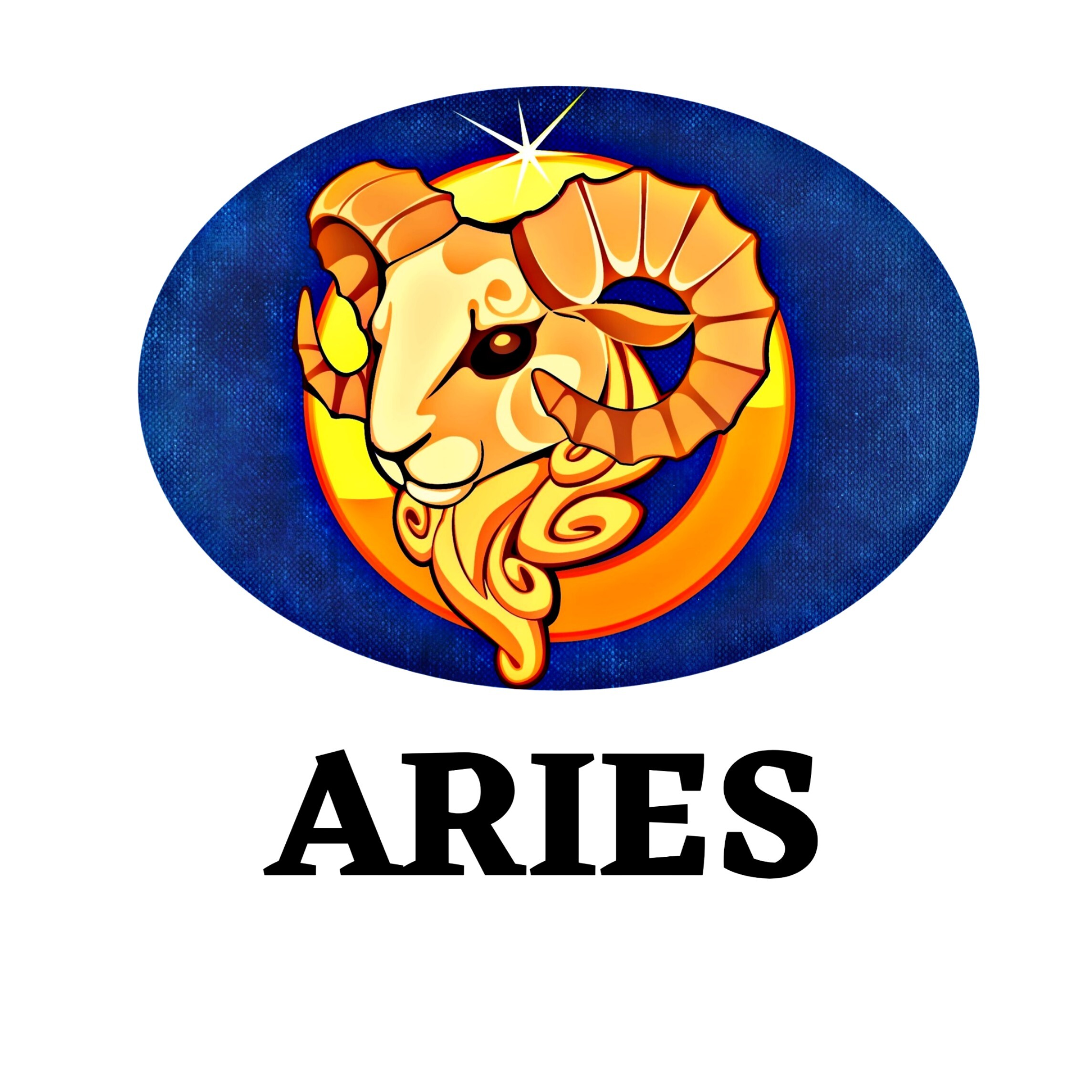 Aries Weekly horoscope
This week offers you confidence to make business investments and progress in career life. Engage in productive and open conversations with your partner to find a better bath to accomplish tasks. It is a good time to make decisions based on your analysis or second thought. If some commitment you took seems to be out of your hand, express your concern and come out of it. Make this week to clear any hidden insecurities between a close relation and you.
Lucky No: 5
Lucky Color: Pink
Lucky Gemstone: Barma Ruby Manik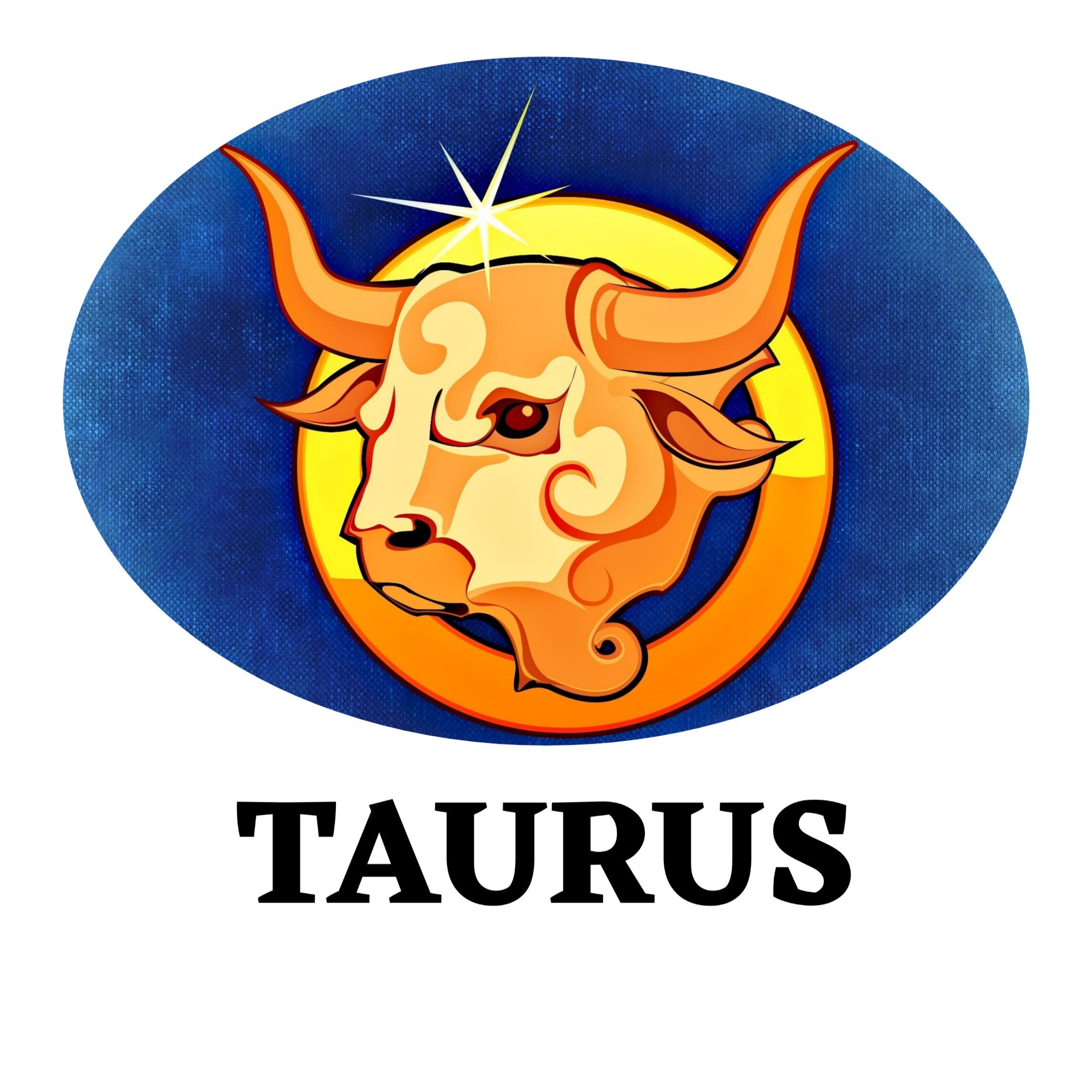 Taurus Weekly horoscope
A roller coaster ride in your personal life is likely to happen in a dramatic way. But this ensures you find a special someone who will stick to you for longer. You will become ready for a romantic commitment in your life. Ask guidance regarding your financial stability from a friend or any authorised person you trust. Add fun to your life on your own way; either by taking a rest or traveling around- whichever gives you happiness
Lucky No: 4
Lucky Color: White
Lucky Gemstone: Opal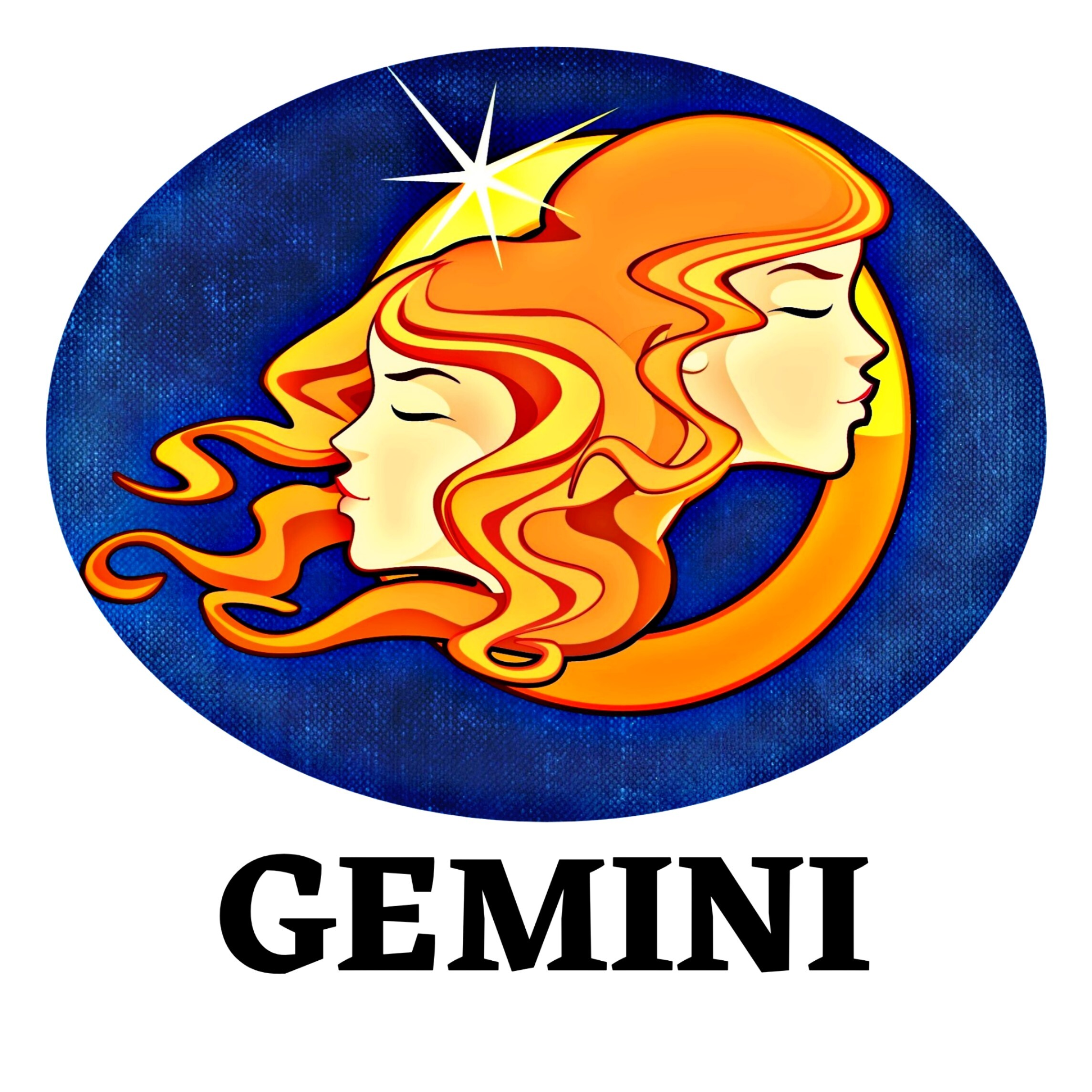 Gemini Weekly horoscope
Be vigilant this week not to miss any deadline or appointments. It is time for you to put your complete effort in work or personal life. Prepare a schedule and organize your activities beforehand to accomplish things according to their priorities. Your thoughts may swirl around past memories or a current relationship. This is not a good time to act upon the surge of emotions. Instead channelise these energies to acknowledge your family members and show your gratitude towards them.
Lucky No: 3
Lucky Color: Light Green
Lucky Gemstone: Emerald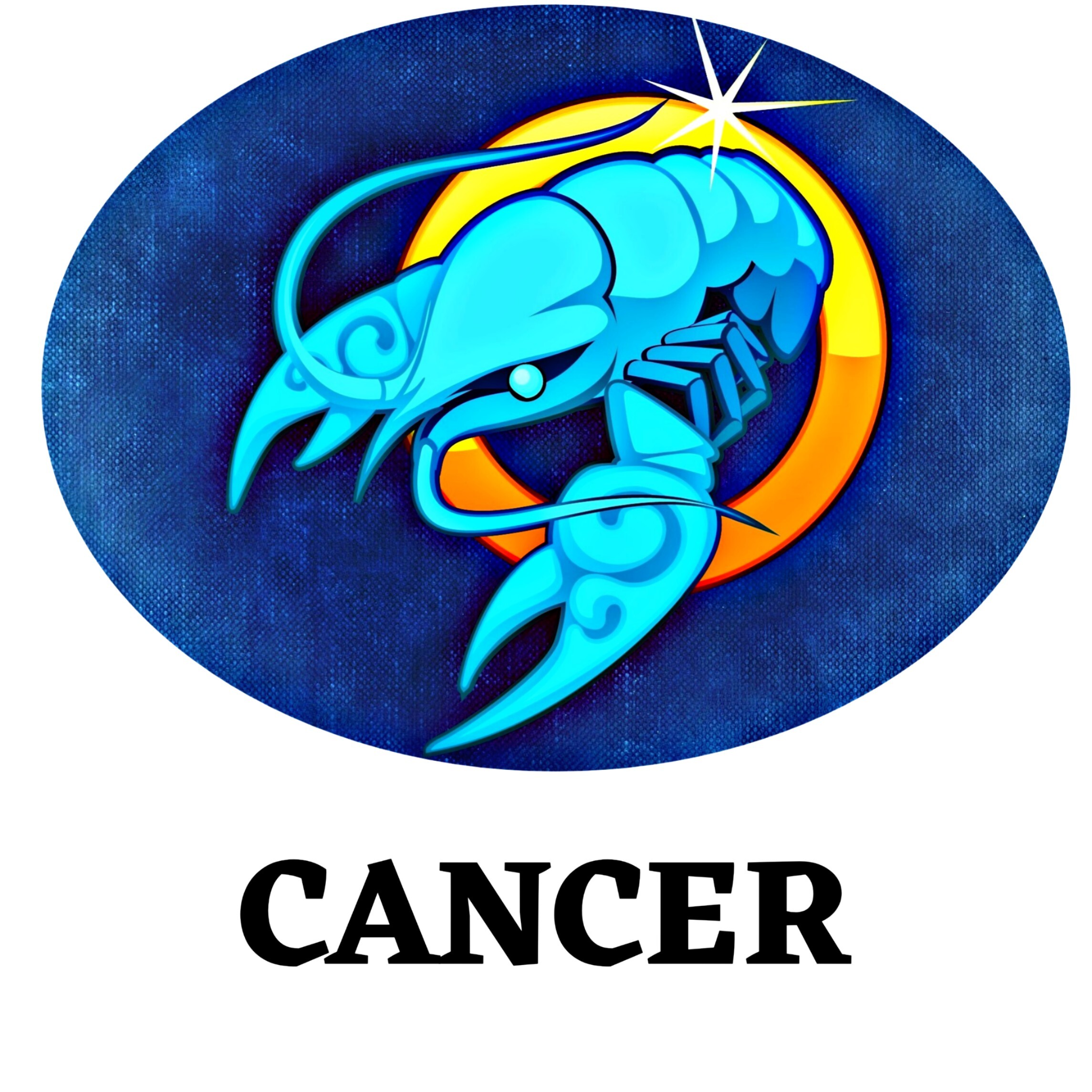 Cancer Weekly horoscope
You might feel anxiety over your roles and responsibilities. Face your fear to get rid of it in the future. Hang out with friends to release the building up stress. This week puts you under spotlight. Enjoy the energy and be proud of your talents that you didn't recognize properly. You are likely to get a better insight about a matter you have been seeking an answer for. You will be more ambitious and may attract financial benefits.
Lucky No: 2
Lucky Color: Silver
Lucky Gemstone: Pearl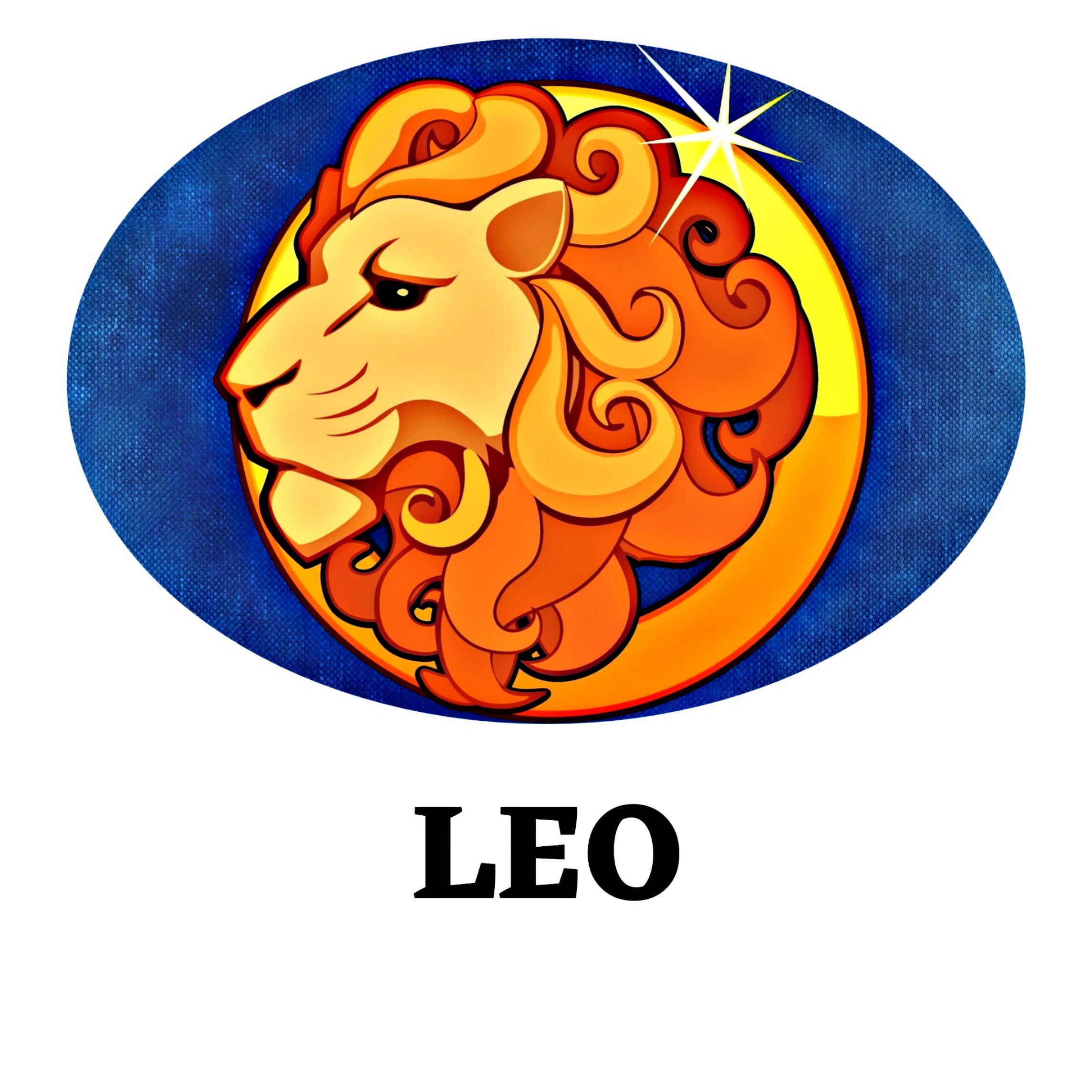 Leo Weekly horoscope
Believe in the timing of the universe and accept the things as they happen. Keep an open conversation with your family members even if it means to expose your emotional vulnerability. Certain things have to be released to make progress in life, both emotionally and socially. This week offers you energy and motivation to make a fresh start. Keep your relationship on a priority list before it goes out of hand.
Lucky No: 1
Lucky Color: Red
Lucky Gemstone: Ruby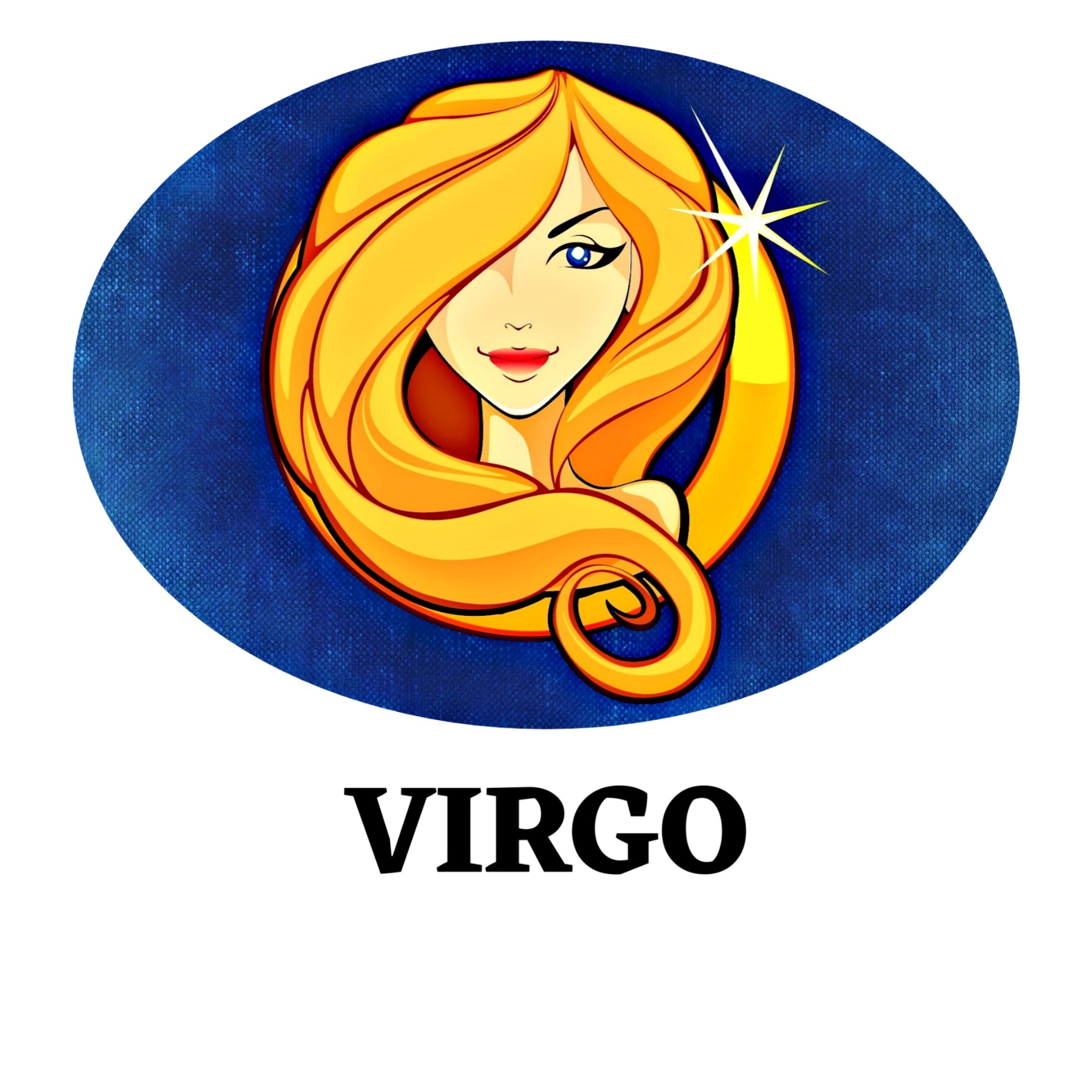 Virgo Weekly horoscope
You will be more focussed on your long term goals. You may have to put a great amount of effort into getting what you need. Try to write down your tasks and needs and make a proper analysis. This will help you make better plans to work things out. chances of career expansion is seen this week as a fellow member will admire your talent and uniqueness.this time of the week is better to keep a safe decision rather than a hasty investment. Things may not go as per your plan. But do not get frustrated as this will give you time to contemplate on issues that need your immediate attention.
Lucky No: 12
Lucky Color: Yellow
Lucky Gemstone: Emerald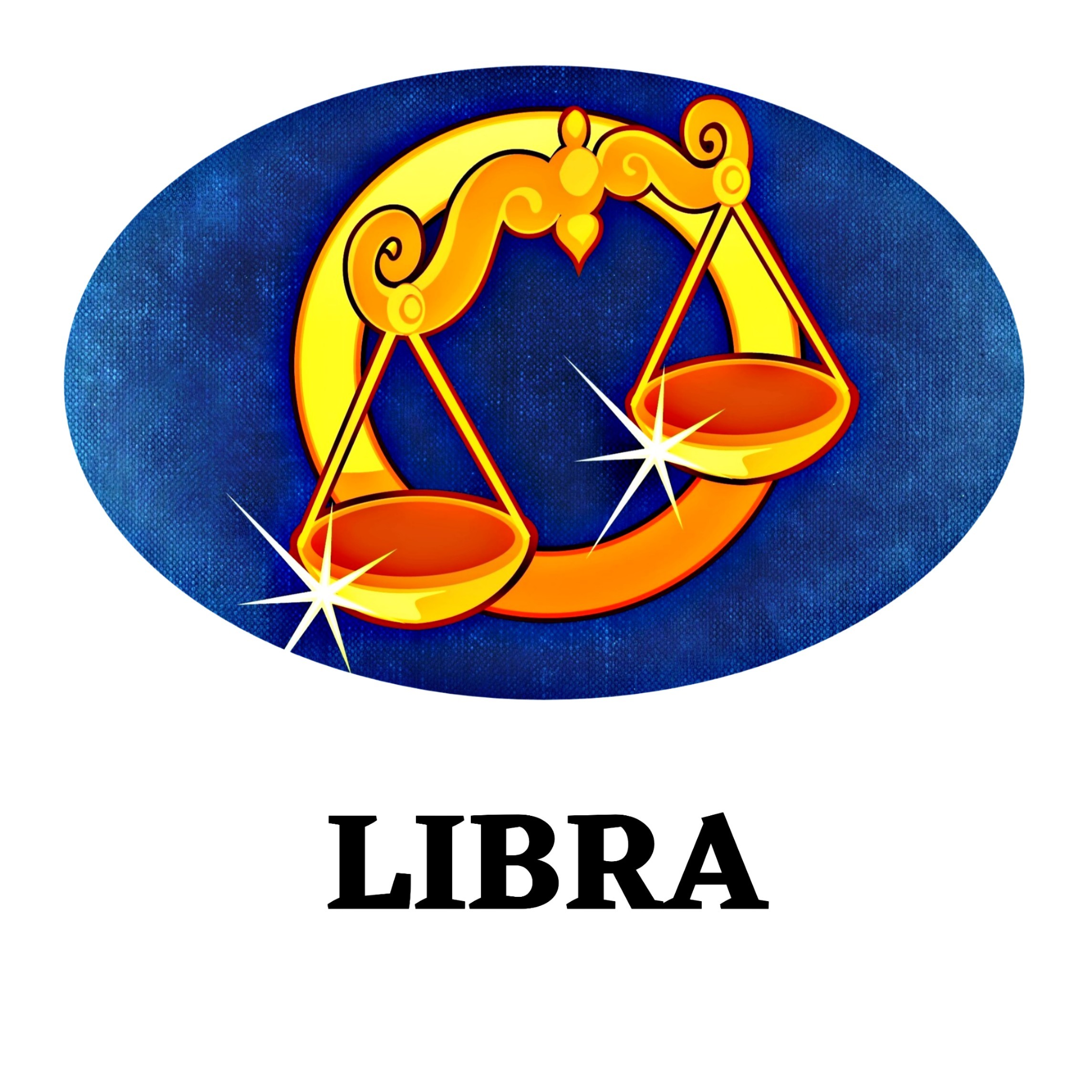 Libra Weekly horoscope
In the beginning of the week you may face some financial stress. cut short your expenses, find joy in little things you do. Buy things or spend time in place that are valuable rather than expensive.By the end of the week things will become better. This week take cautious steps before getting involved in politics or rumours. Take up new obligations only if you are really sure and ready to face the stress as a consequence.
Lucky No: 11
Lucky Color: Violet
Lucky Gemstone: Opal
Scorpio Weekly horoscope
You will have a blessed week ahead. You may have great news to share with your peer group or family. Don't let self doubt ruin the peace of the week. You will receive special attention or gifts to assure yourself about the goodness that dwells in you. This week will motivate you to choose what is good for you. You will receive confidence from a conversation to either take up a challenge or leave an unwanted venture. Both ways it will help you find more possibilities. Never let anyone else meddle with your plans.
Lucky No: 10
Lucky Color: Sky Blue
Lucky Gemstone: Coral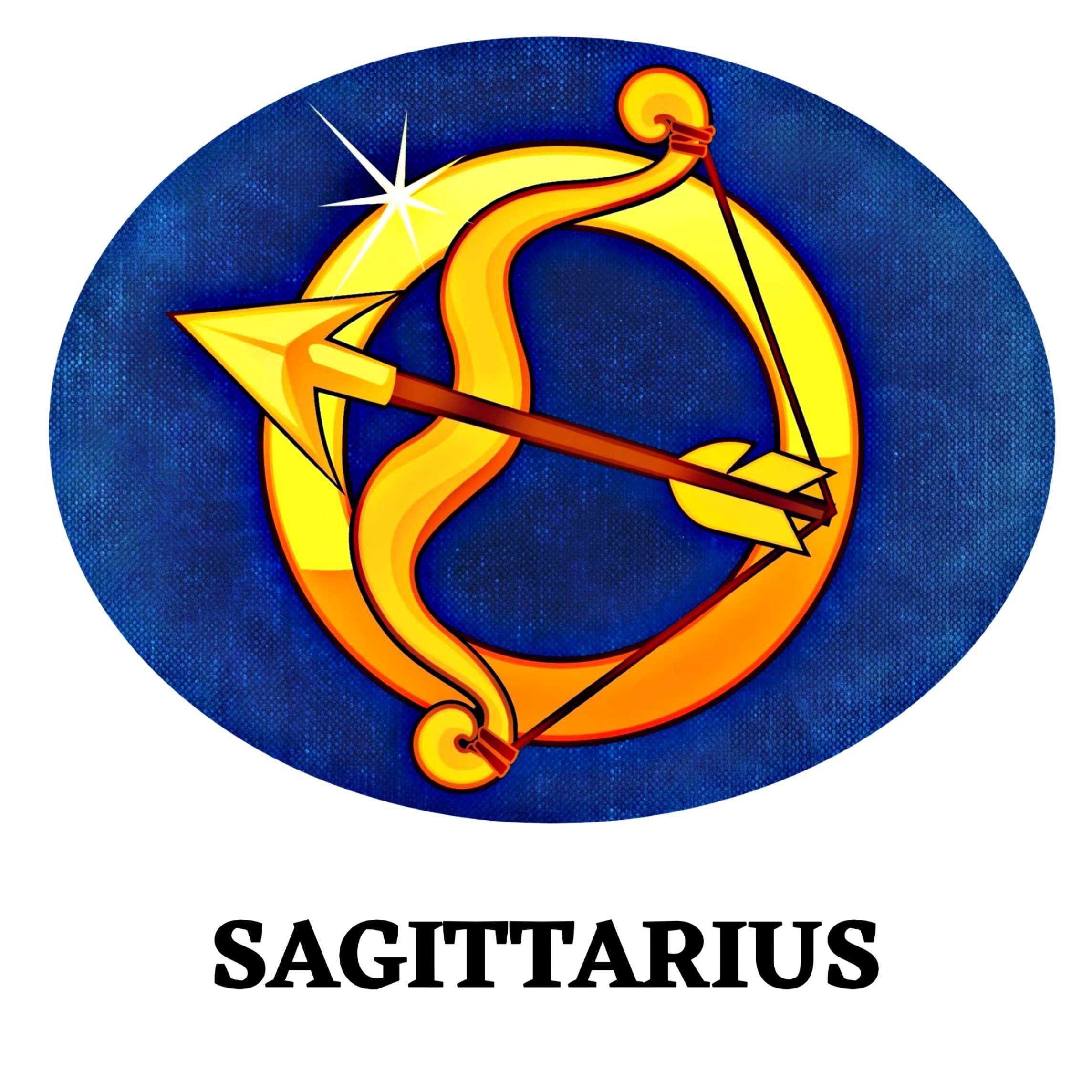 Sagittarius Weekly horoscope
Make this week about relaxing and refreshing your mind .you may have to check the status of your dental health. Spend time away from digital devices or social media and maintain a proper sleep cycle. If you encounter any argument it is better to understand the perspective of the other person and be more aware of their thought process rather than to continue the conflict. It is a good time to reveal the discomfort you are facing in a relationship and mend the issues sooner.
Lucky No: 9
Lucky Color: Light Yellow
Lucky Gemstone: Yellow Sapphire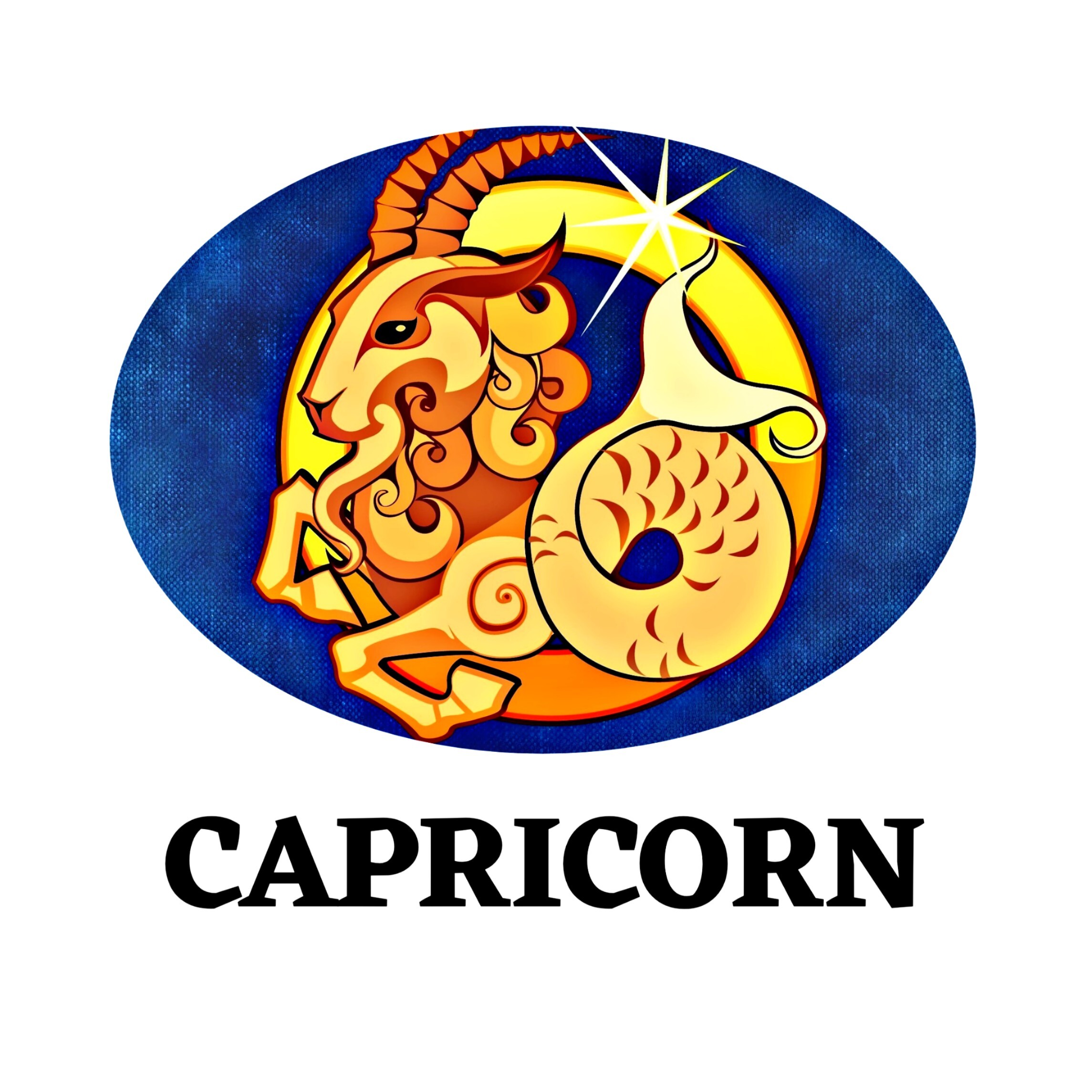 Capricorn Weekly horoscope
You may find yourself getting away from your plans or mottos. It is just a phase. This week enables you to Get back on track. You will be more into socialising and will rekindle your networks. Try again till you attain what you need. Analyse the situation of stress that you may face this week regarding your preparedness to face issues and deal it with a more gentle attitude towards yourself. It is time to resolve or speak about some issues that have been lingering between your old friend or a peer member and you.
.
Lucky No: 8
Lucky Color: Orange
Lucky Gemstone: Blue Sapphire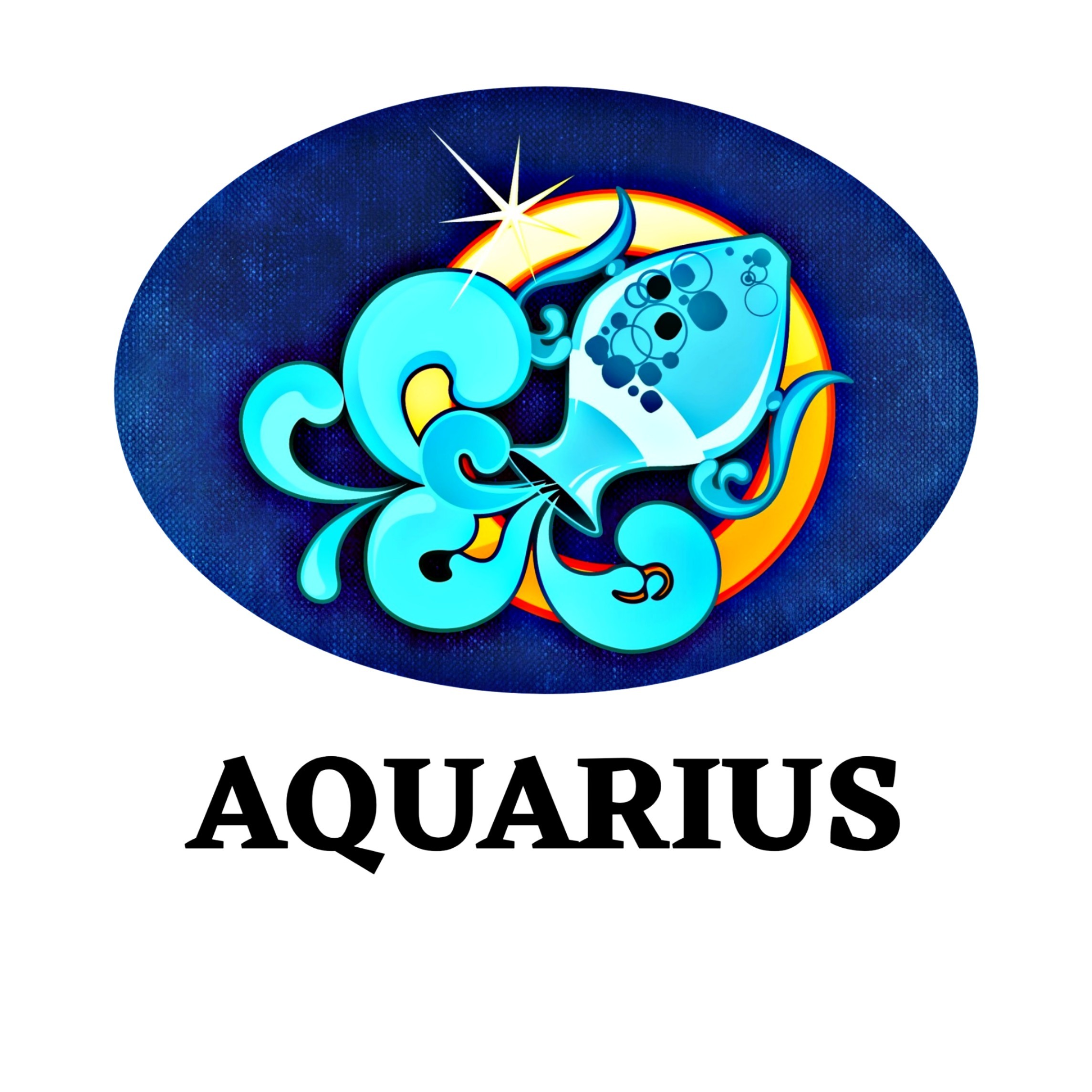 Aquarius Weekly horoscope
This week offers you change for the better in your career or personal life. Let the universe unravel it for you. Be prepared to receive the blessing. Involving in a partnership to achieve a common goal can be productive. Don't take the relationship for granted. Stop criticizing yourself over unknown situations . meditation will help you get a better insight regarding issues..
Lucky No: 7
Lucky Color: Off White
Lucky Gemstone: Blue Sapphire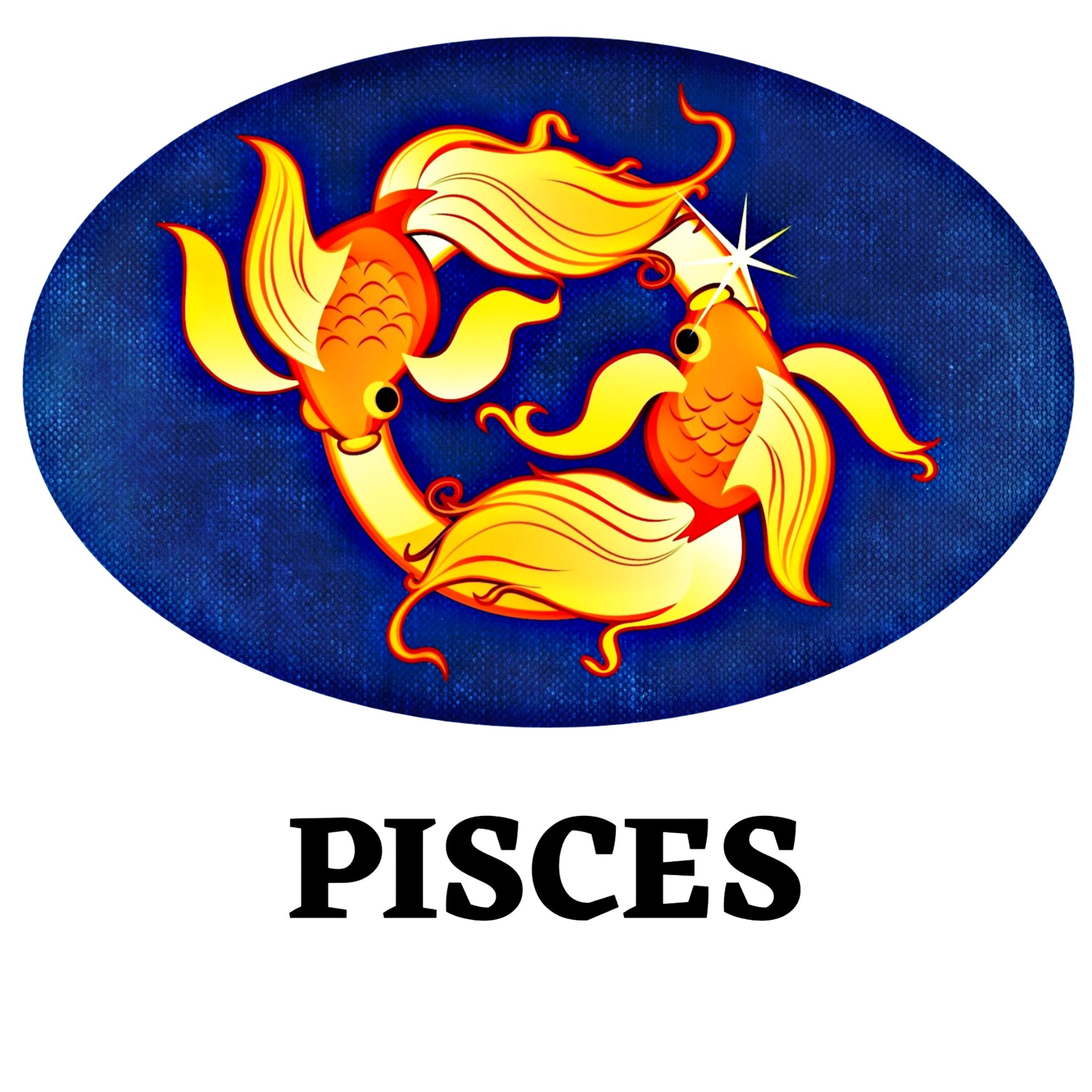 Pisces Weekly horoscope
You will be able to live your certain dream this week. You will have a better financial status to meet your needs on your own. This will end up as a proud moment for you.engage in meditation to understand the reason behind your botherations that have been weighing you down. If you are getting involved in any renovation activities let it not take your happiness away. Keep and open mind to new ventures or responsibilities.
Lucky No: 6
Lucky Color: Green
Lucky Gemstone: Yellow Sapphire
For more detailed information about your horoscope, refer to our astrologers