Jaya Ekadashi 2020
Jaya Ekadashi is on 5th February, know what is the auspicious time of worship and method of worship
Jaya Ekadashi 2020: In Hinduism, Jaya Ekadashi fasting is considered very welfare. It is believed that by observing this fast one also gets freedom from the greatness. This year Jaya Ekadashi fast will be observed on 05 February, Wednesday. According to religious beliefs, the person who performs this fast gets freedom from the vagina of ghosts, ghosts and vampires after death. In this case, let us know what is the auspicious time and method of worship.
Story of Jaya Ekadashi :-
The celebration was going on in Nandan Forest. All the gods, saints and divine men were present in this festival. At that time Gandharvas were singing and Gandharva girls were performing dances. There was a dance of a Gandharva boy named Mallyavan and a Gandharva girl named Pushpavati. Meanwhile, as soon as Pushyavati looked at Mallywan, she became fascinated by him. Forgetting the dignity of the Pushyavati Sabha, she started dancing so that Mallyavan was attracted to her. Malyavan Gandharva lost his mind on seeing the confession of the girl and lost the dignity of singing, leaving Sur Tal with her. Indra became enraged at Pushpavati and Malyavan's indecent act and cursed them both to deprive them of heaven and dwell on earth. May both of you have a very vampire vagina in the world of death. The curse immediately led to both vampires and the two dwelling on a tree on the Himalayas. Here they had to suffer a lot in the vampire vagina. Once, both were extremely sad on the day of Magh Shukla Paksha Ekadashi, that day they were only fruitful. Both of them were feeling very cold during the night, so both of them sat awake throughout the night. Both died due to cold, and inadvertently,
Jaya Ekadashi fasted and both were freed from the vampire vagina. Now Mallyavan and Pushpavati became even prettier and found a place in heaven.When Devraj saw both, he was surprised and asked how he got rid of the vampire vagina. Mallyavan said that this is the effect of Jaya Ekadashi of Lord Vishnu. We are freed from the vampire vagina by the effects of this Ekadashi. Indra was very happy with this and said that you are a devotee of Jagadishwar, hence you are respectable to me from now on, you should enjoy the monastery in heaven.
The storyteller Shri Krishna told that on the day of Jaya Ekadashi, Jagapathi Jagadishwar Lord Vishnu is the most revered. Devotees who keep this fast on this Ekadashi should eat it at a time from Dashami. Keep in mind that the diet should be satvic. On Ekadashi, meditate on Lord Vishnu and resolve and then worship Vishnu with incense, lamp, sandalwood, fruit, sesame, and panchamrit.
Jaya Ekadashi date and auspicious time-Date of Jaya Ekadashi: 5 February 2020

Ekadashi Tithi will begin on February 4, 2020 from 9.49 pm Ekadashi date ends: 5 February 2020, 9:30 pm Completion time: 6 February in the morning, 7:07 Am to 9:18 Am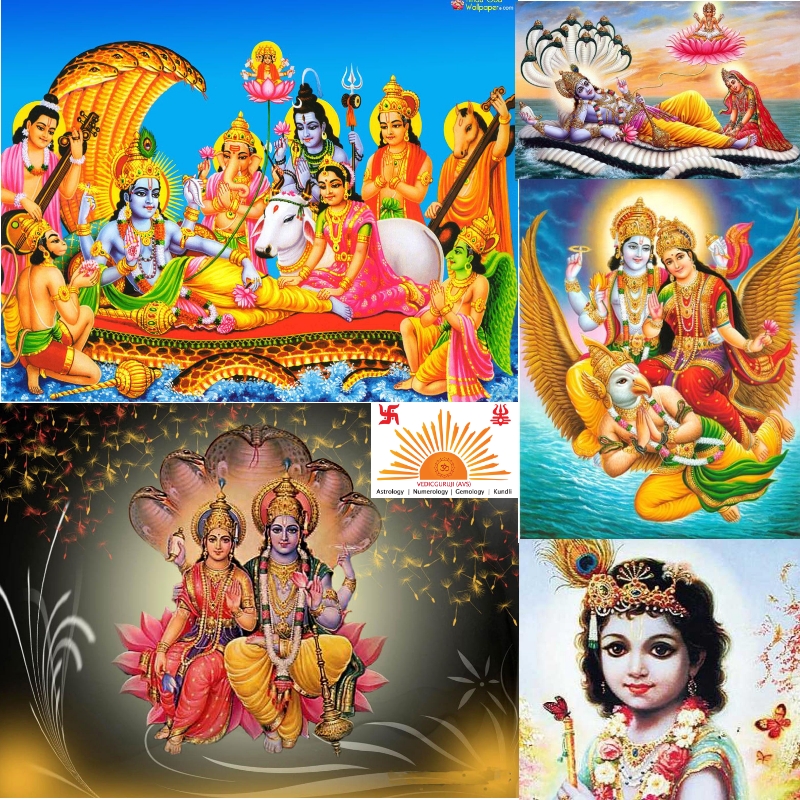 Jaya Ekadashi worship method On the day of Ekadashi, first of all, wake up in the Brahma Muhurta and take a bath and meditate on Lord Vishnu taking the resolution of the fast – offer flowers to Lord Vishnu by showing them incense and lamps.- Reciting Vishnu Sahasnama while taking Vishnu's aarti with ghee lamp.- Sesame is offered to Sri Hari Vishnu using Tulsi Dal. keep the fast at night and do Jagran, Donating sesame seeds on this day is considered auspicious.- In the evening, worship Lord Vishnu and take the fruit.- On the next day in the morning, give food to a Brahmin and give some donation. After doing this, take your meal and complete your fast.