September 25, 2020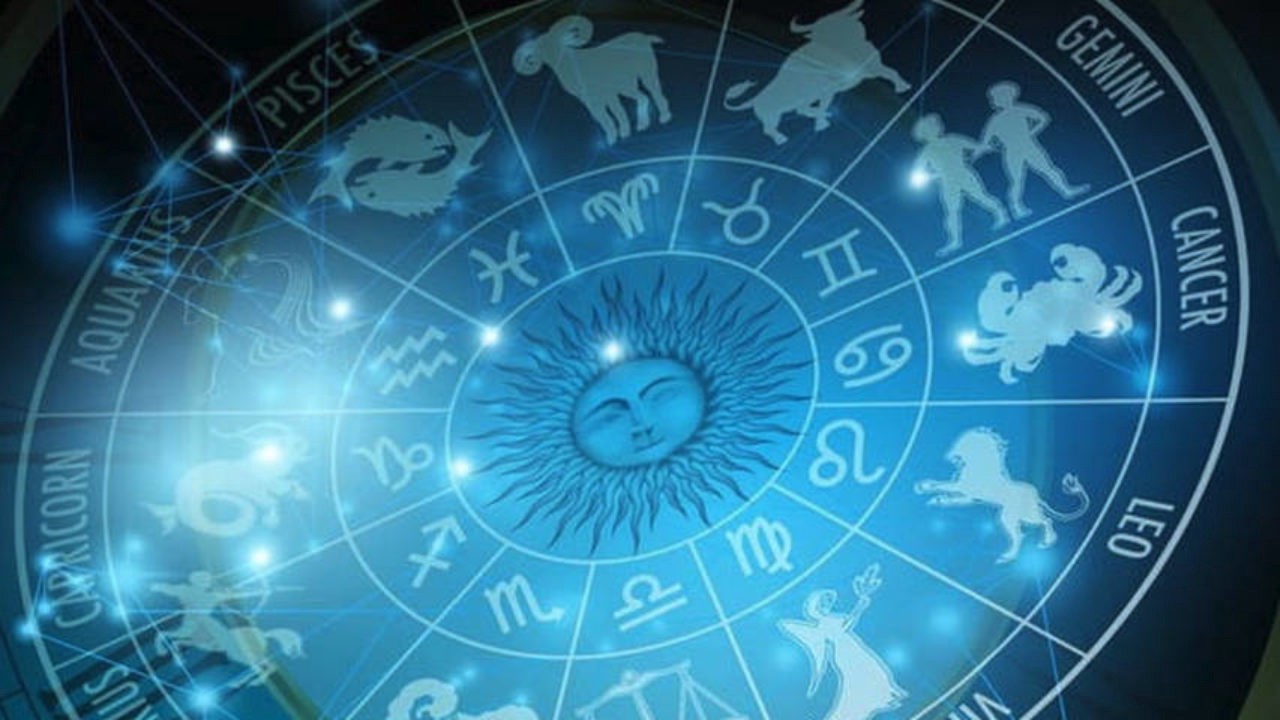 Accuracy Regarding Astrology by Date of Birth
Accuracy Regarding Astrology by Date of Birth
Astrology is considered a Science that combines earthly events with the movement of the celestial bodies like planets, moon, stars, and sun. The date, time, and place of birth of an individual play a pivotal role in crafting the birth chart or Kundali of the person. Experts who are adept in designing the same are called Astrologers. Astrology by date of birth is the most common way to predict the future of individuals.
Birth chart/natal chart/Kundali
The movement of the celestial bodies as per the birth of the individual is calculated by the astrologers to make the right prediction. When the person is born, the time of birth is correlated with the universal energies to yield perfect results on the natal chart of the native. The birth chart is divided into 12 houses to state the presence of planets and stars in each as per the birth time of the person. With the placement of these planets and signs in the diverse houses of the chart; the temperament, weaknesses, strengths, and character of the person can be determined. Accuracy Regarding Astrology by Date of Birth
Astrology by date of birth is an immensely useful factor for determining certain parameters in a lifetime. The birth chart helps make an important decision in life that can be categorized as under
Understanding problems and probable solutions:
The chart helps in recognizing the presence of harmful planets in the undesirable houses and accordingly solutions can be recommended by the astrologers. The potential remedies could be recommended in the form of donations, mantras, jaaps, or fasting. Astrologers identity the problems by making corresponding planetary calculations. Grah-Dasha or positioning of the planets is time-specific as per the birth chart of the native. But it can provide accuracy to make a prediction based on astrology by date of birth.
Alternatively, the presence of beneficial planets is also identified by the experts. The favorable positioning of the stars and planets in the chart can reveal the fact that the native may have a sound career, prosperity, happiness, longevity, love, etc.
The birth chart is useful to find a compatible life partner: The most common use of horoscope is witnessed to find a suitable match in life. Marriage is considered an important and sacred milestone in life and parents of both the boy and the girl believe in matching the horoscope before moving ahead with the marriage alliance. https://vedicguruji.com/
Empowers natives to make smarter decisions in life: The popularity of astrology by date of birth is such that it can easily influence important decision-making in life. People often consult experts to find out about their future in terms of education, health, career, finances, love, marriage, etc. People who follow the astrological reading of the experts have reportedly made good progress in their respective lives.https://www.facebook.com/vedicguruji/
Astrology by date of birth can help in assessing the positioning of the planets and stars to make accurate predictions in native's life. Calculated solutions and remedies offered by the experts prove to be beneficial in negating the ill-influence of planets. Hence users consider Astrology to be a great tool for self and future analysis. http://vedicguruji.com/services/astrology.html